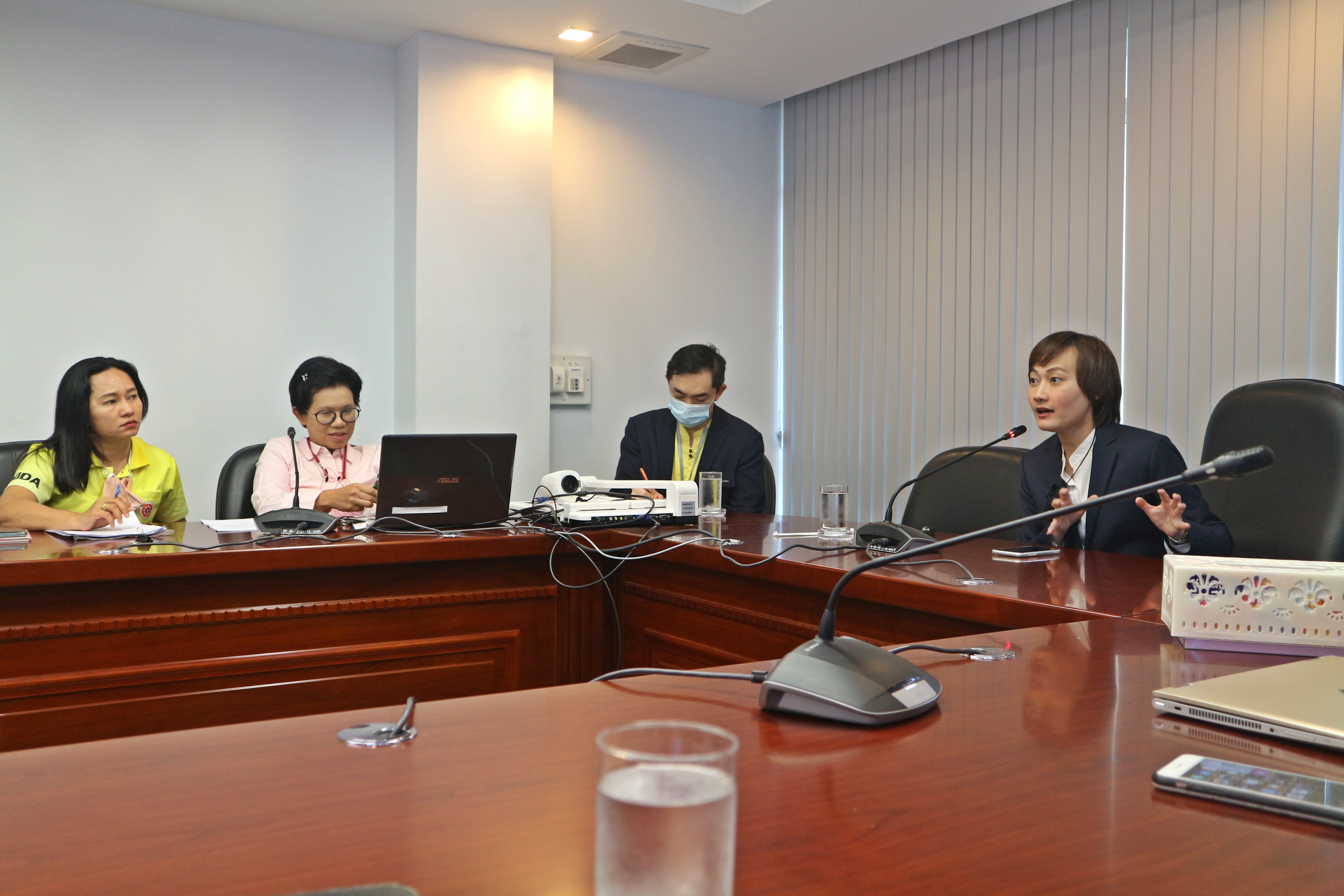 On October 26th – November 2nd , 2020, Assoc. Prof. Dr. Kanokkarn Kaewnuch, Assistant to the President for International Affairs together with OIA team graciously visited Graduate School of Human Resource Development, Graduate School of Environmental Development Administration, Graduate School of Development Economics and Research Center to proactively introduce roles of the office of international affairs and to facilitate them in becoming more internationalization.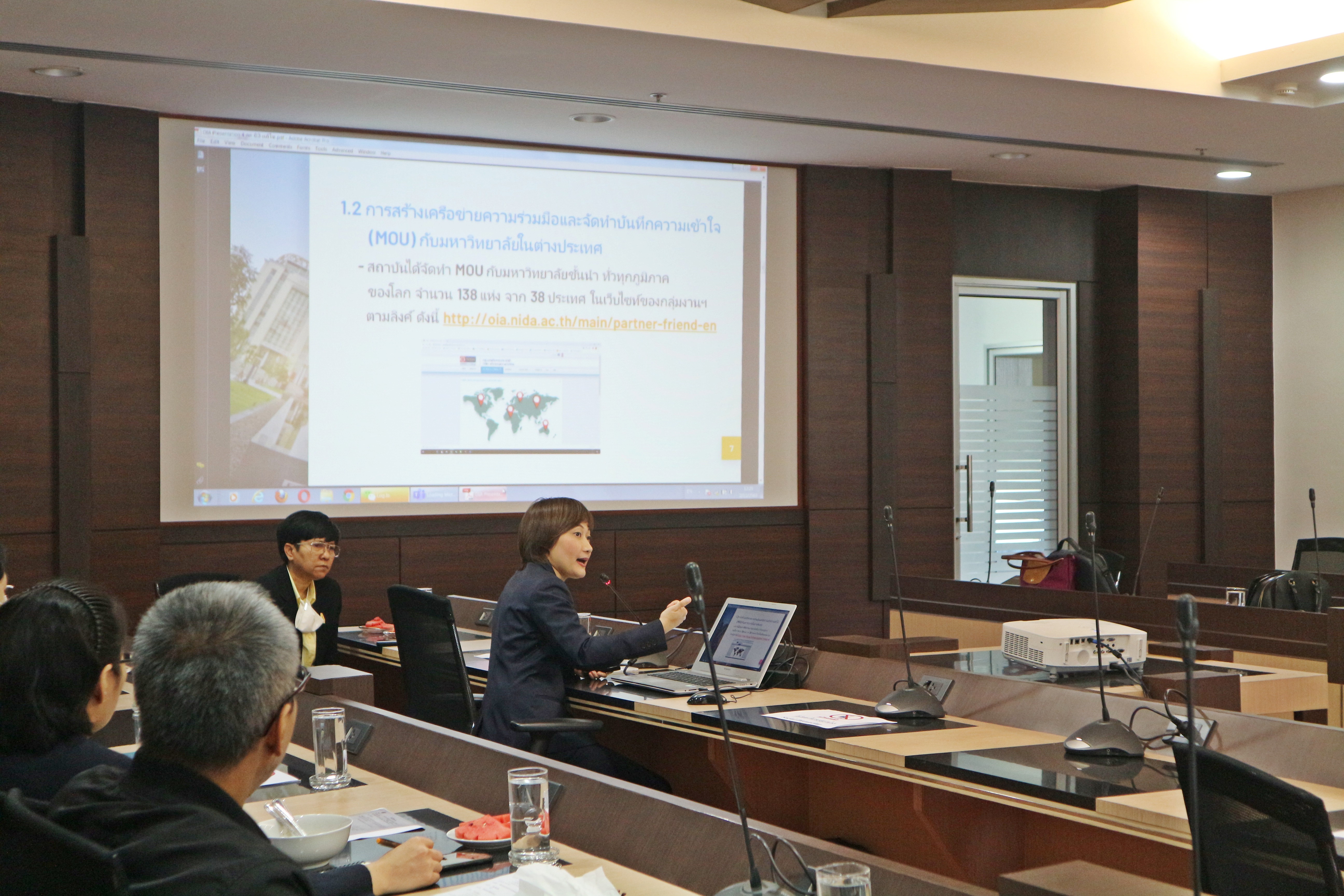 During the meeting there were some discussions upon international collaboration activities, VISA service, international academic projects for NIDA lecturers, visiting professors and keynote speakers. Many suggestions were given on the basic Thai cultural course for international students.
Scholarships and interesting information has been published on OIA SharePoint, e-document and OIA website.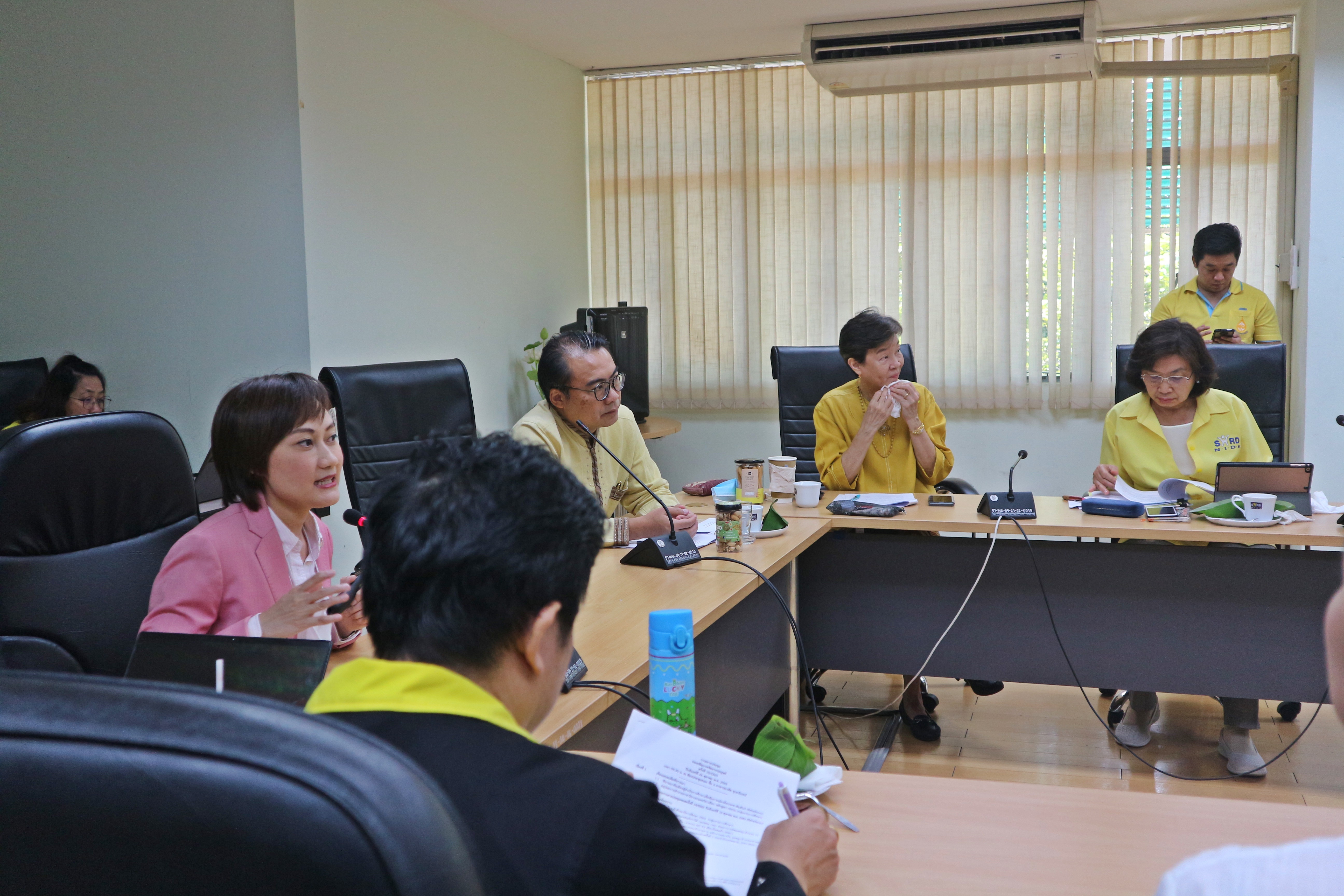 Graduate School of Human Resource Development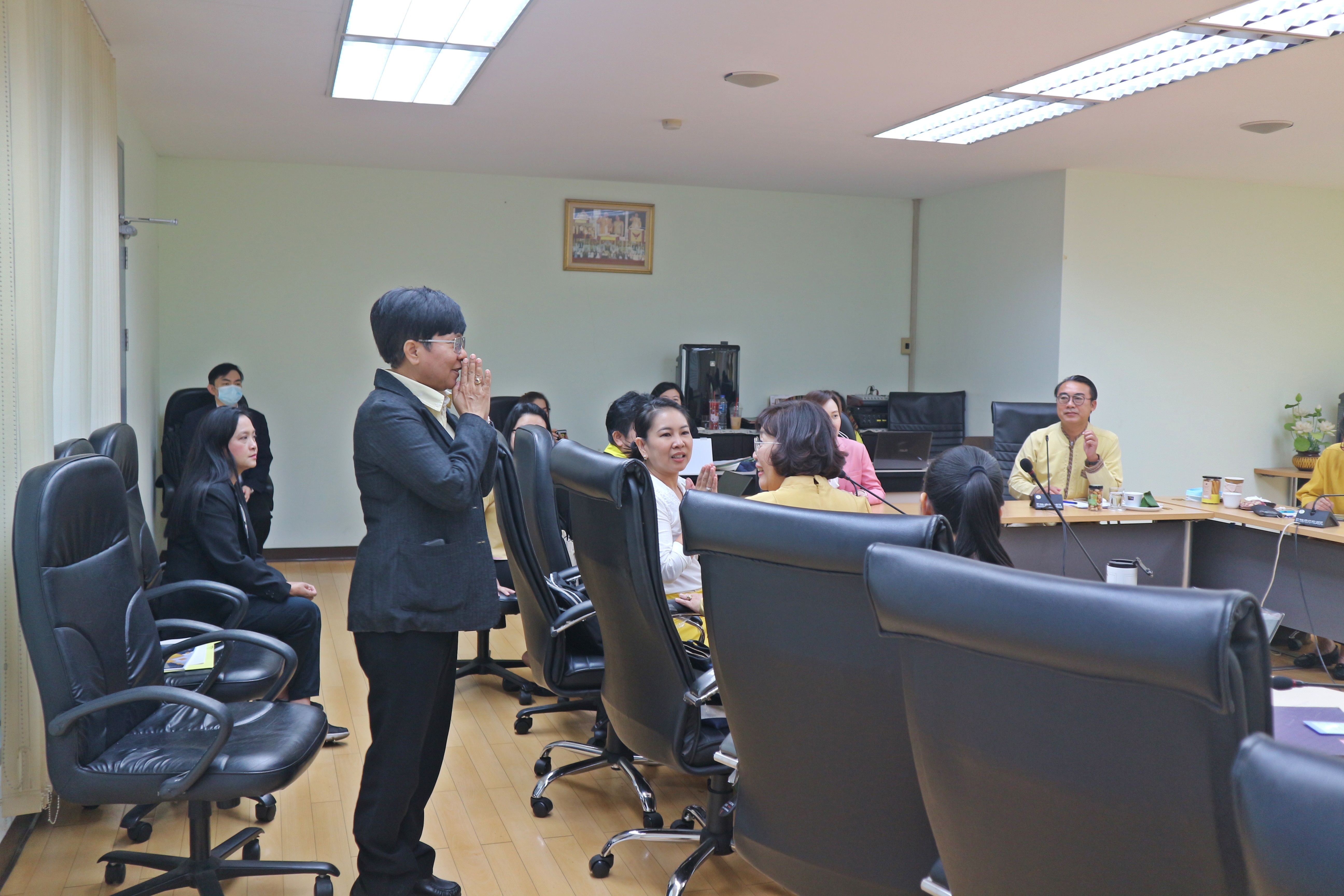 Graduate School of Human Resource Development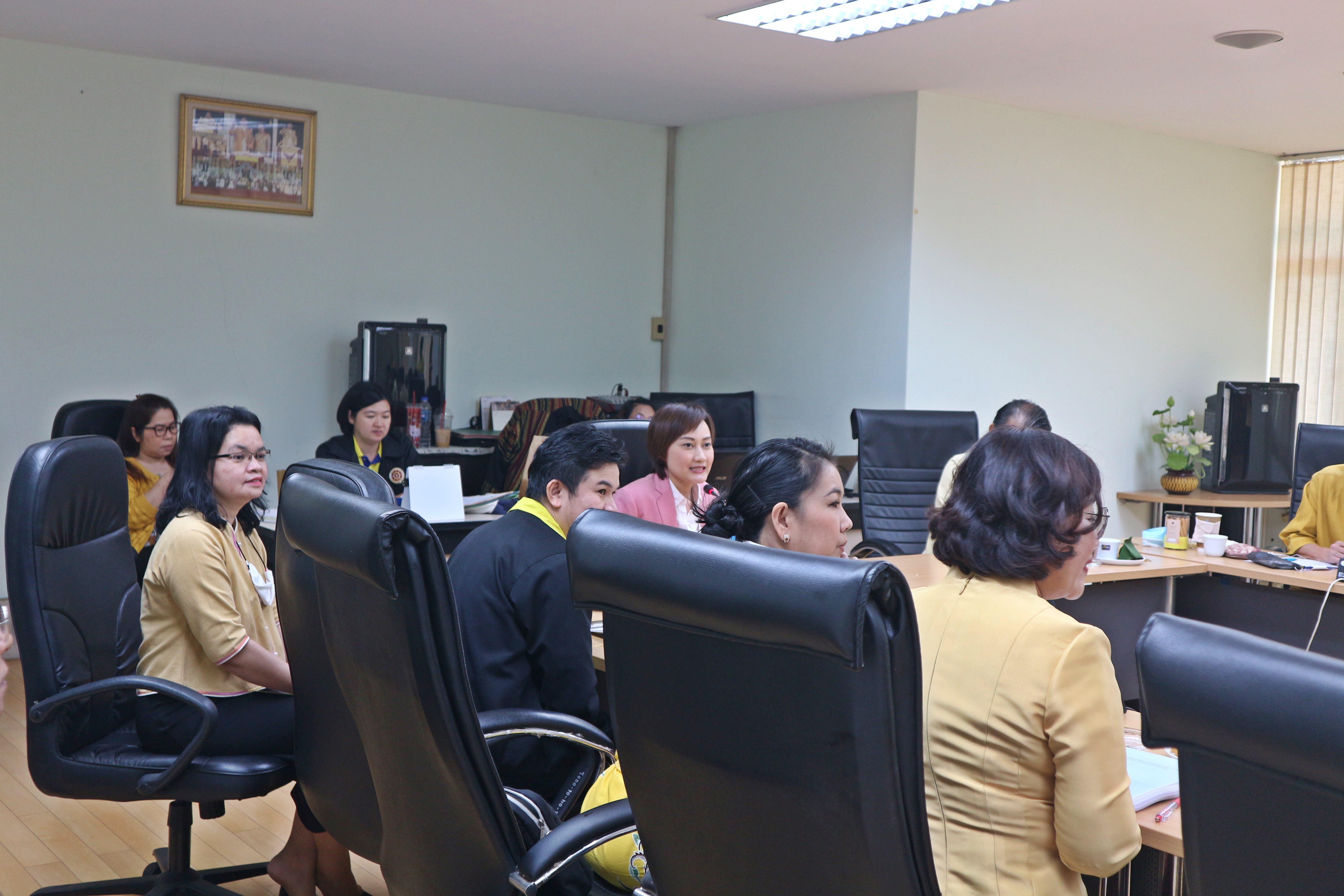 Graduate School of Human Resource Development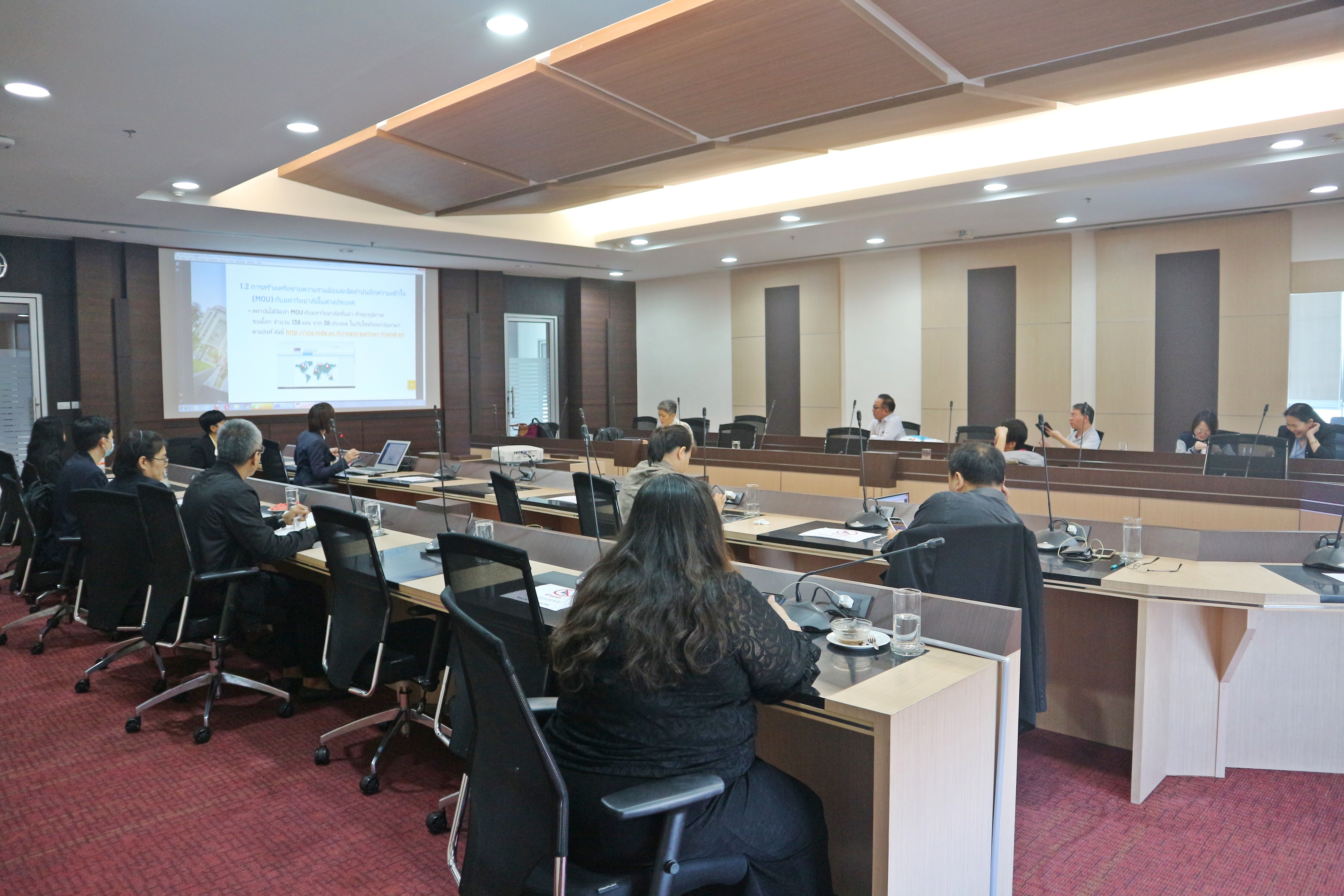 Graduate School of Development Economics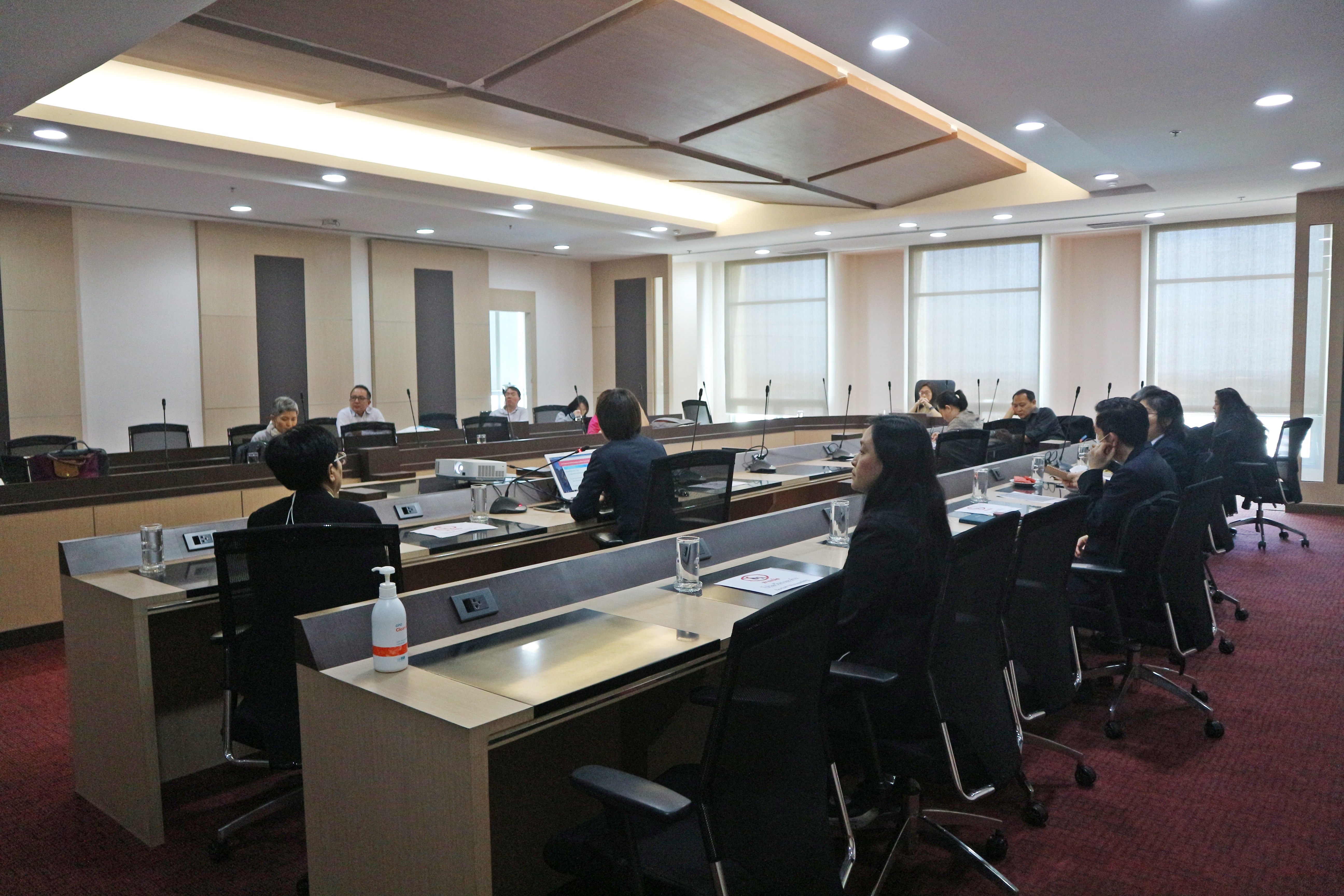 Graduate School of Development Economics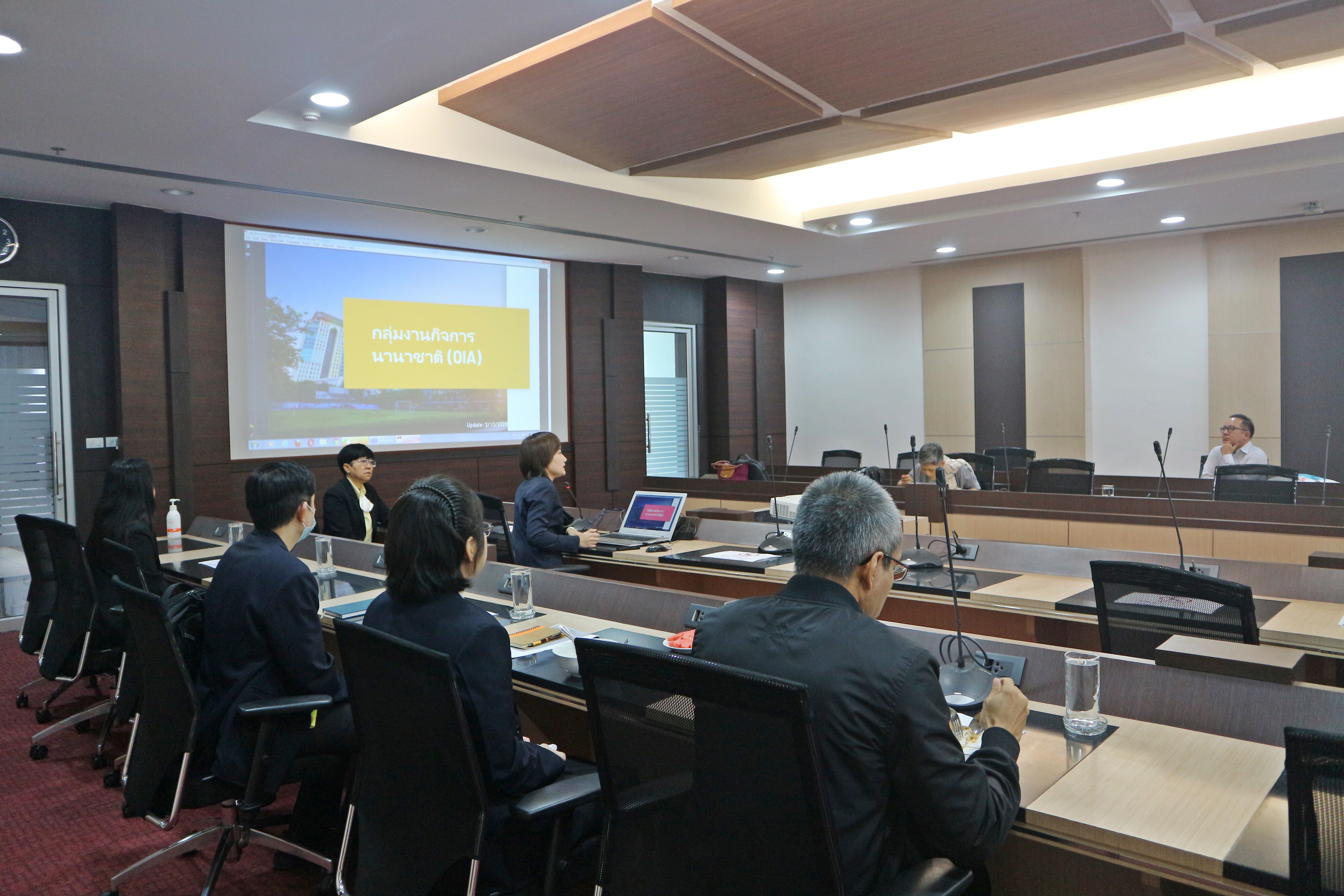 Graduate School of Development Economics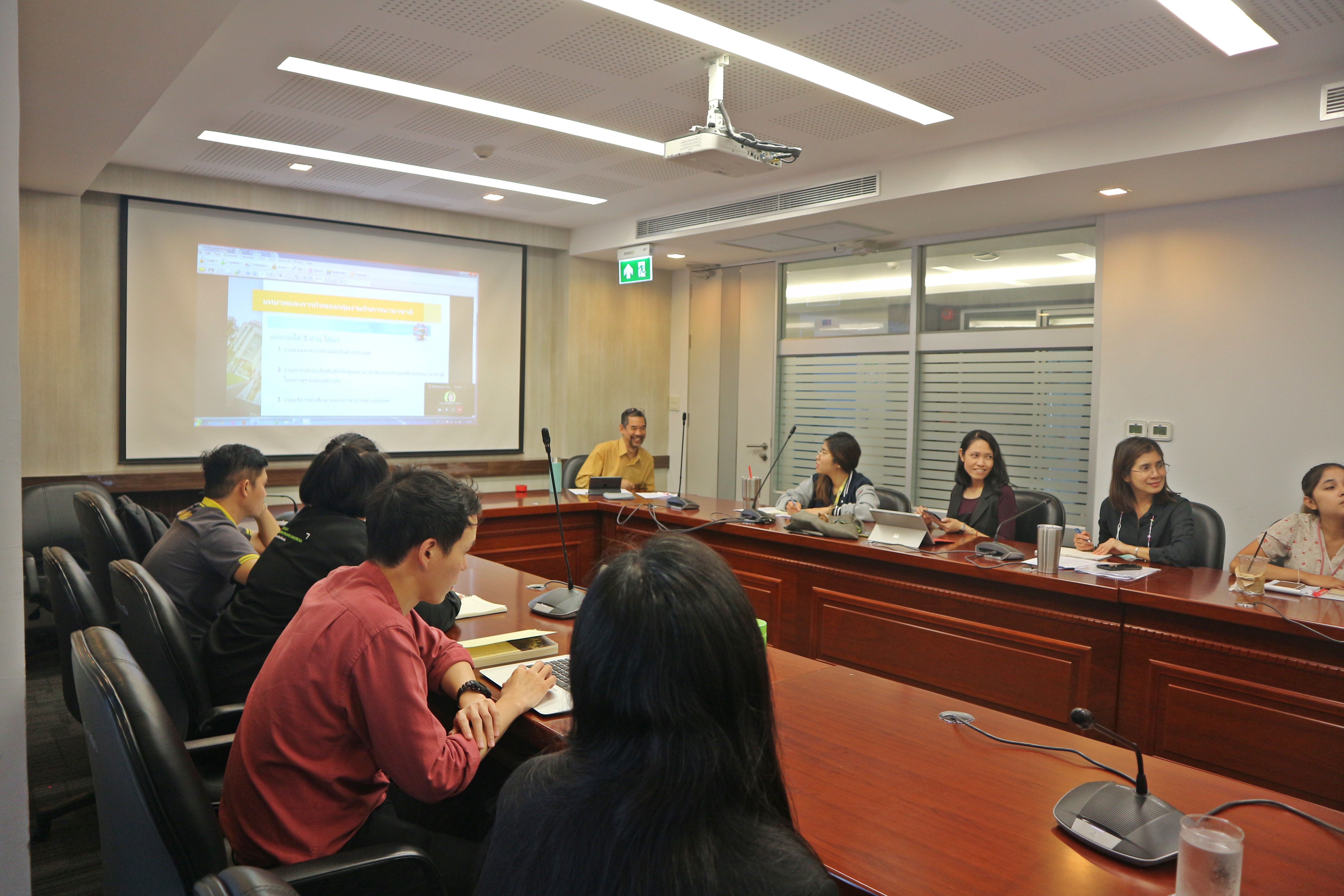 Graduate School of Environmental Development Administration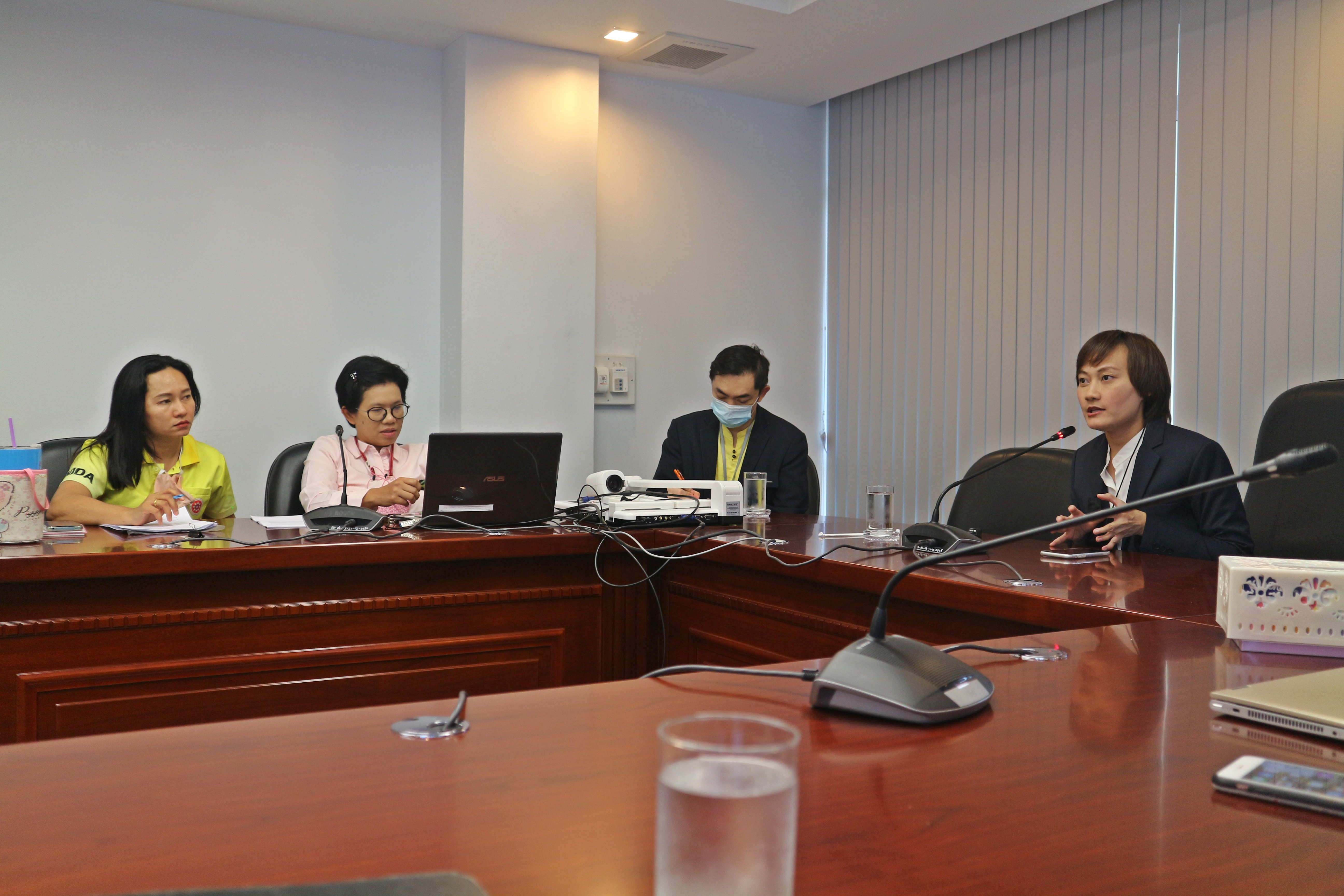 Graduate School of Environmental Development Administration