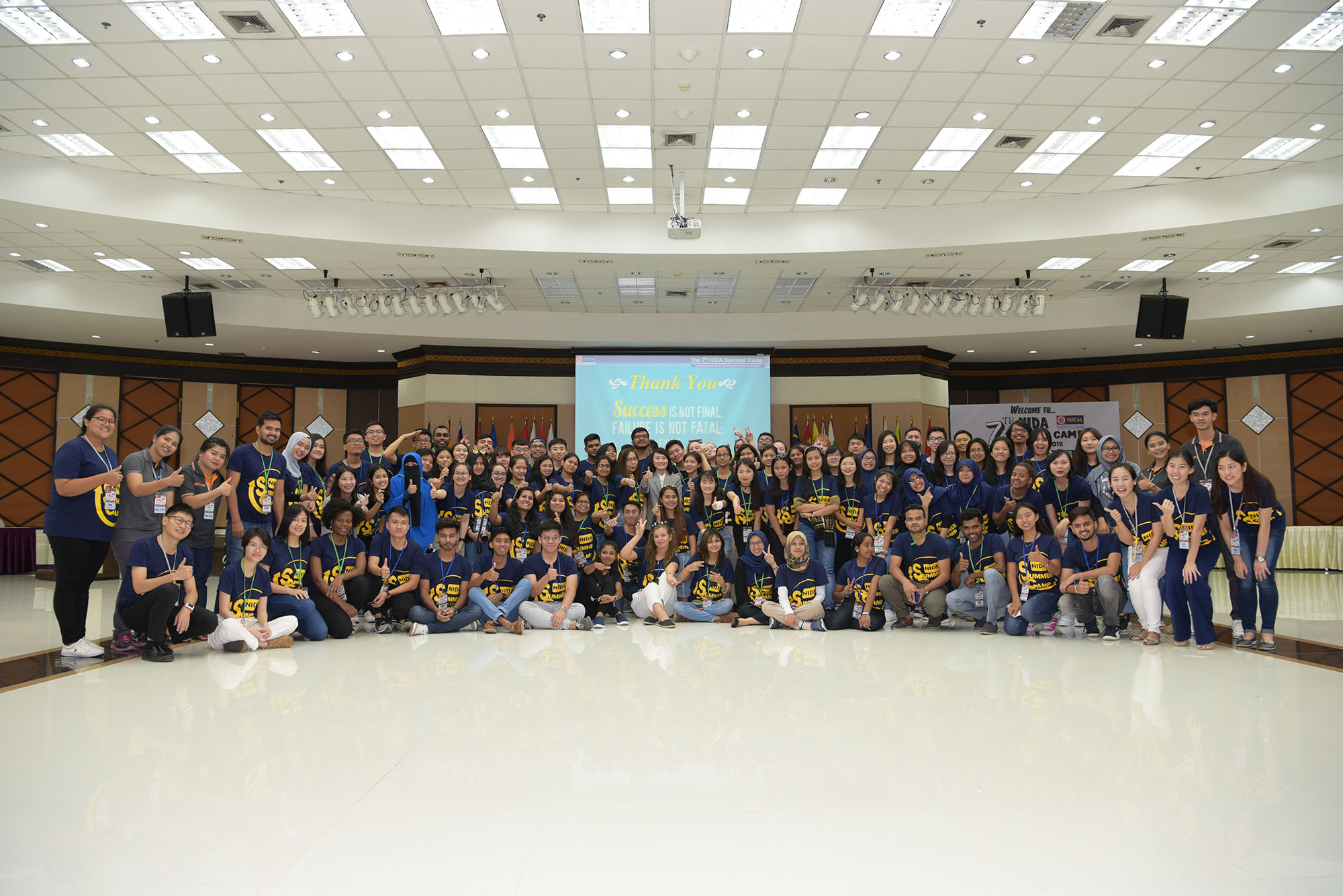 Office of International Affairs organized the 7th NIDA Summer Camp 2018 in the topic of "Economic Development Versus Economic Development" during June 11-20, 2018 at National Institute of Development Administration (NIDA), Bangkok. There were 93 students from 21 countries around the world including Thailand. The objective of the camp is to encourage the academic collaboration with the universities in other countries and to publicize NIDA in international level.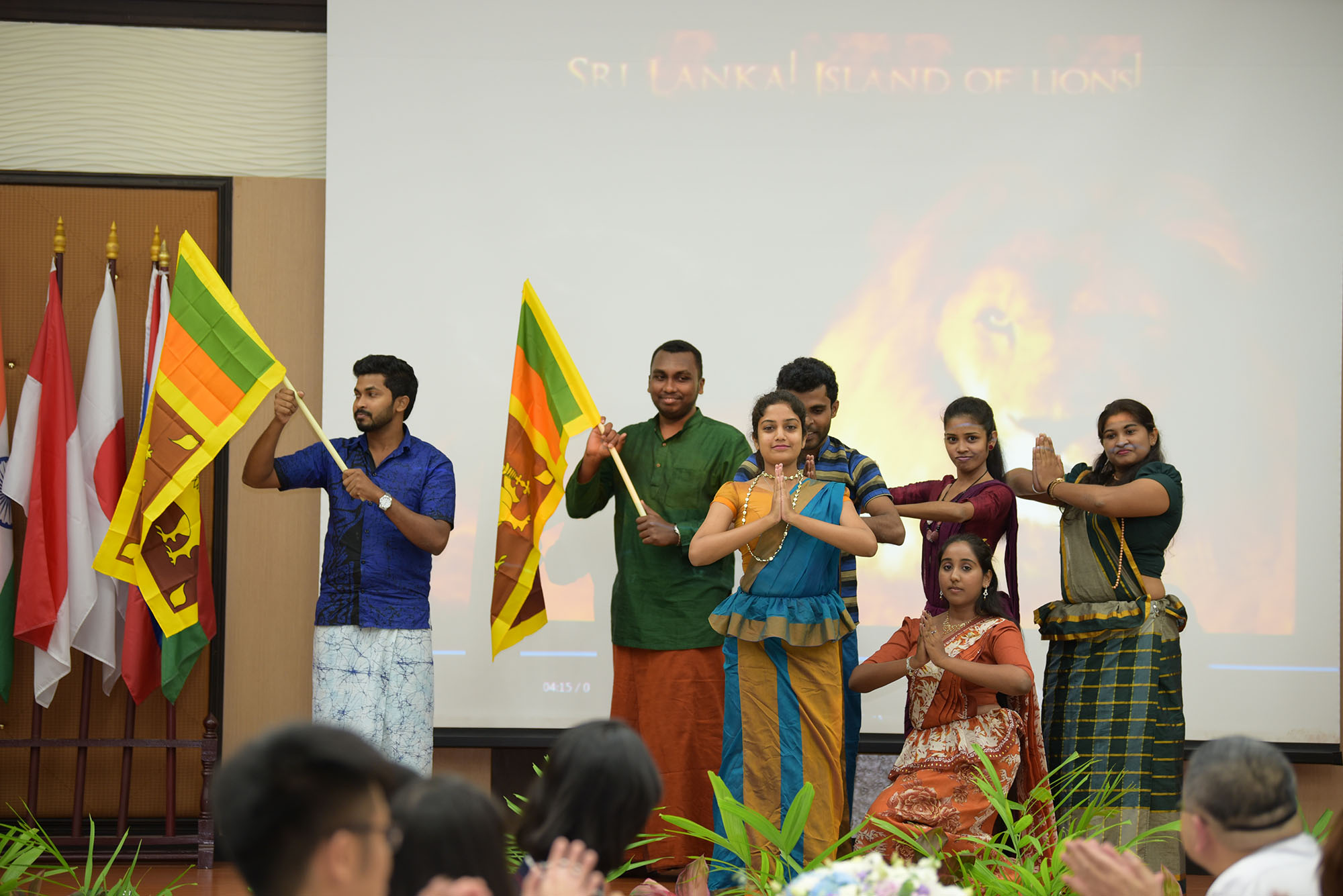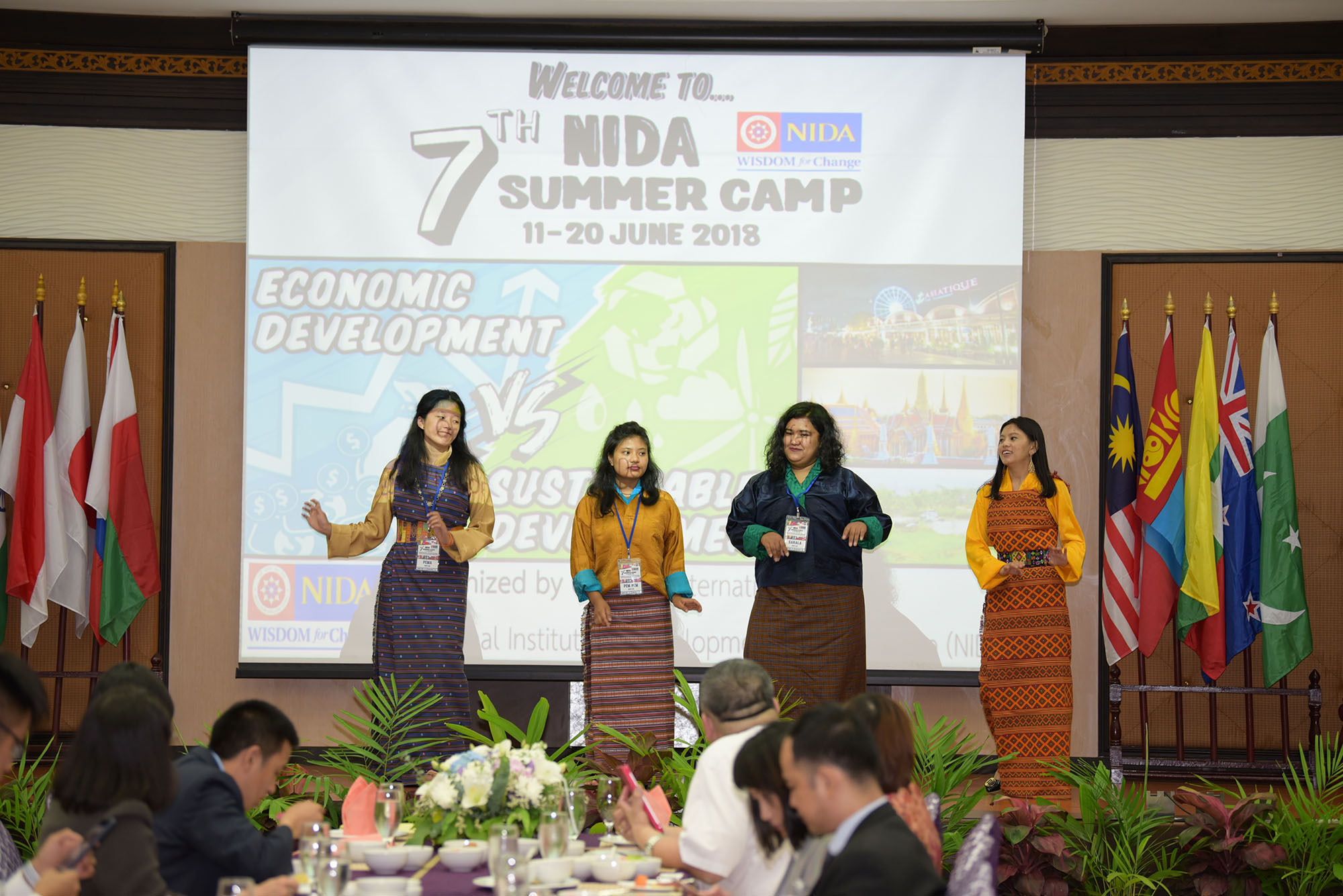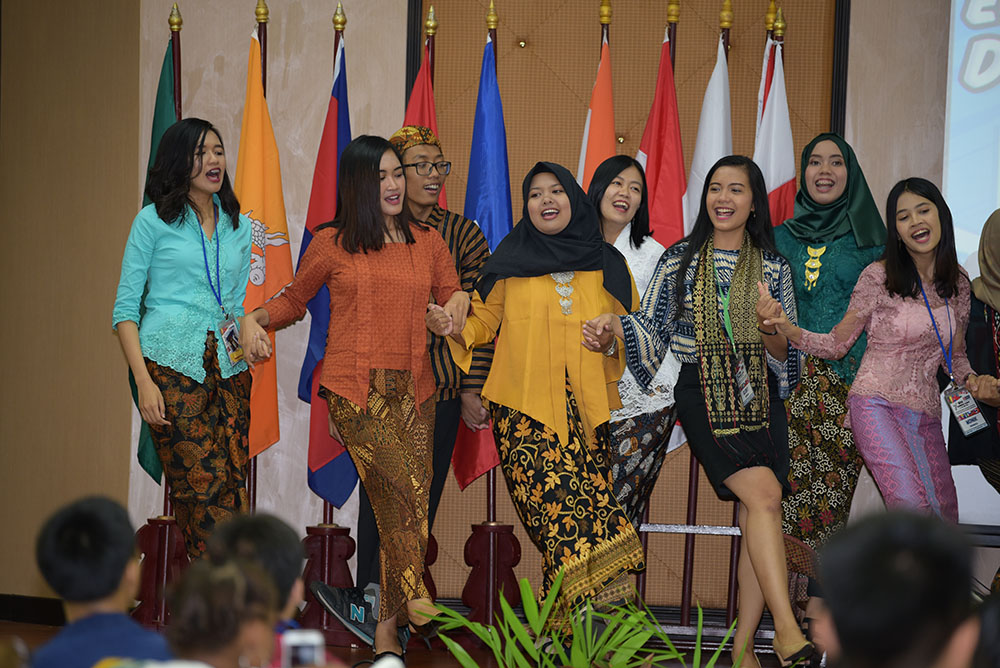 NIDA administrator was honored to give the opening speech to the camp and had dinner with our distinguished guests from the embassies in the welcome reception party. In the party, the campers from different countries showed their national performances which really impressed the attendants.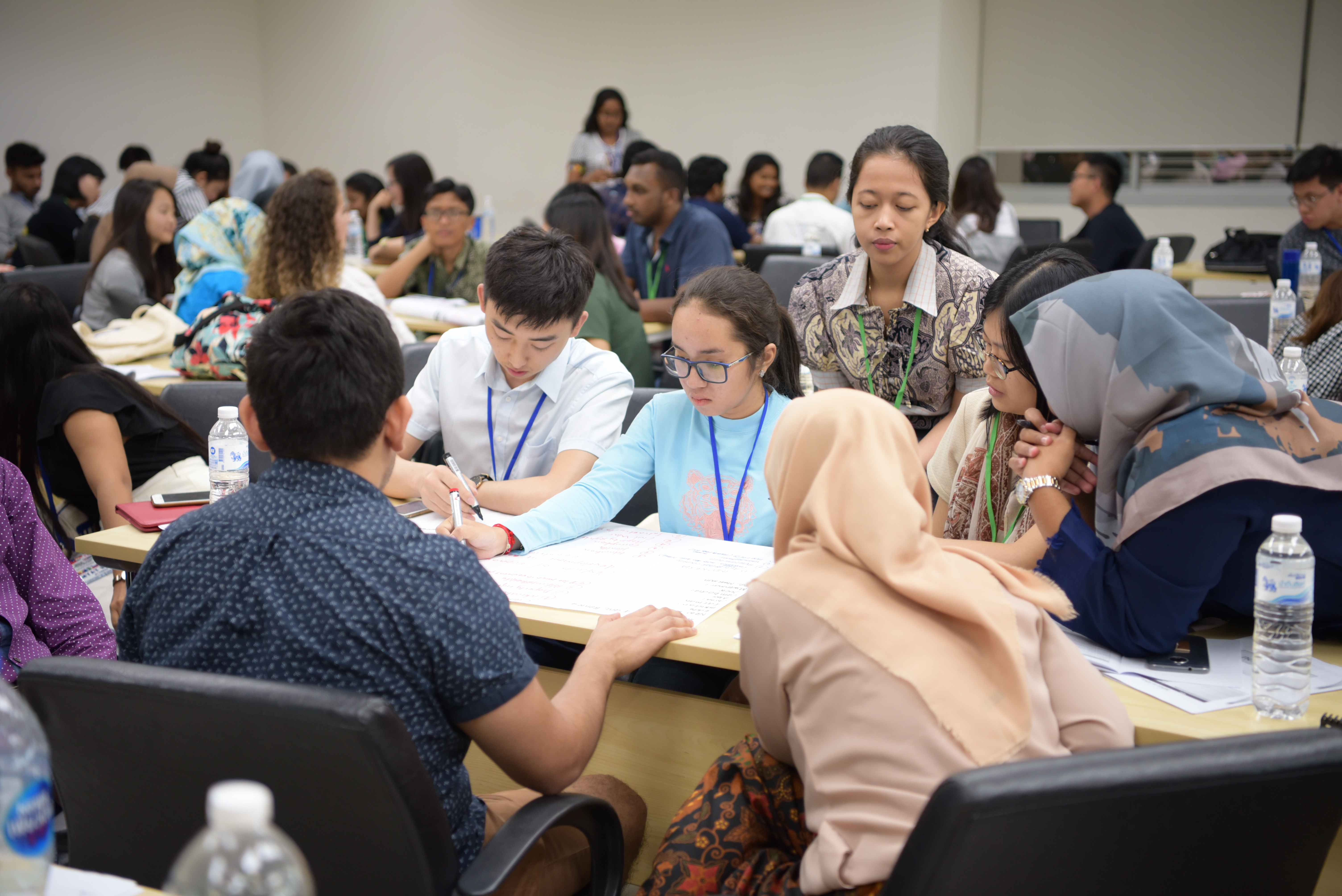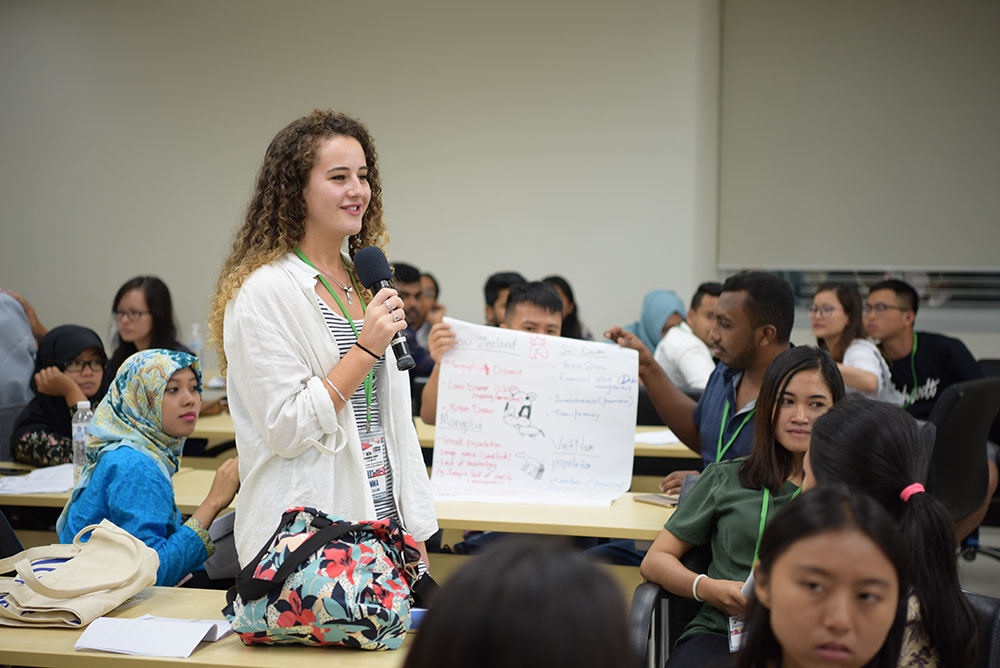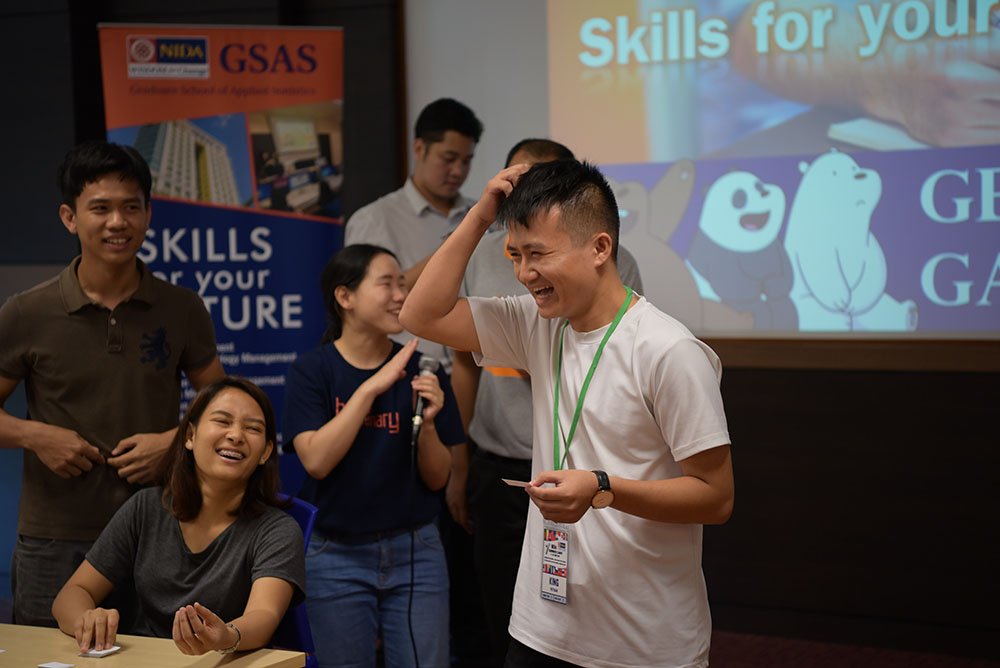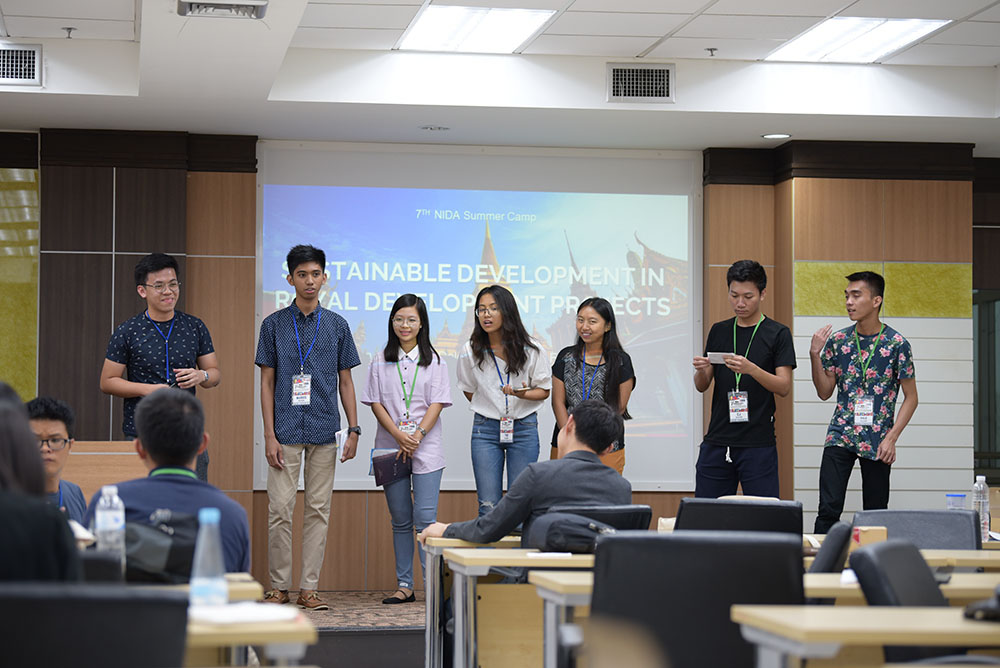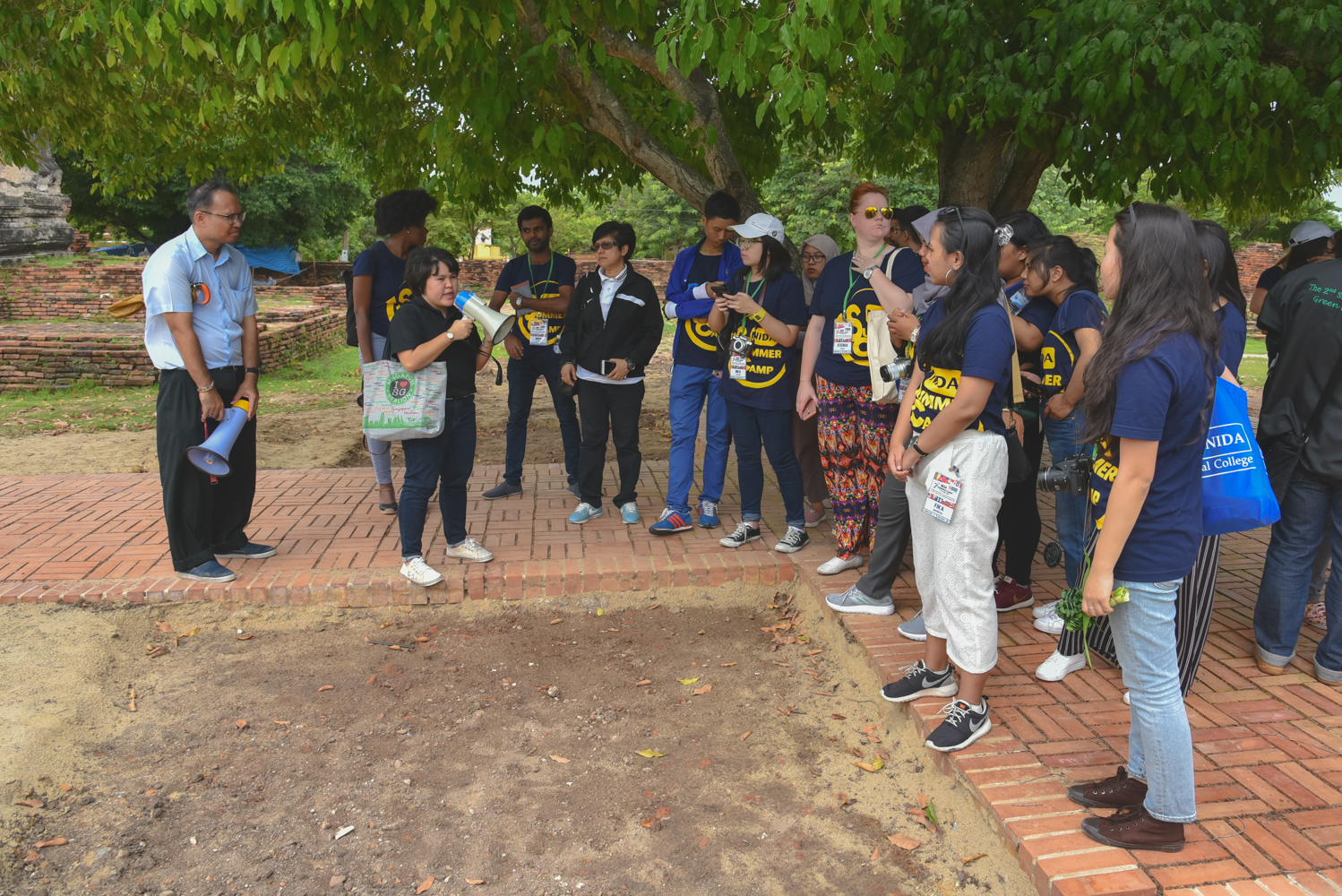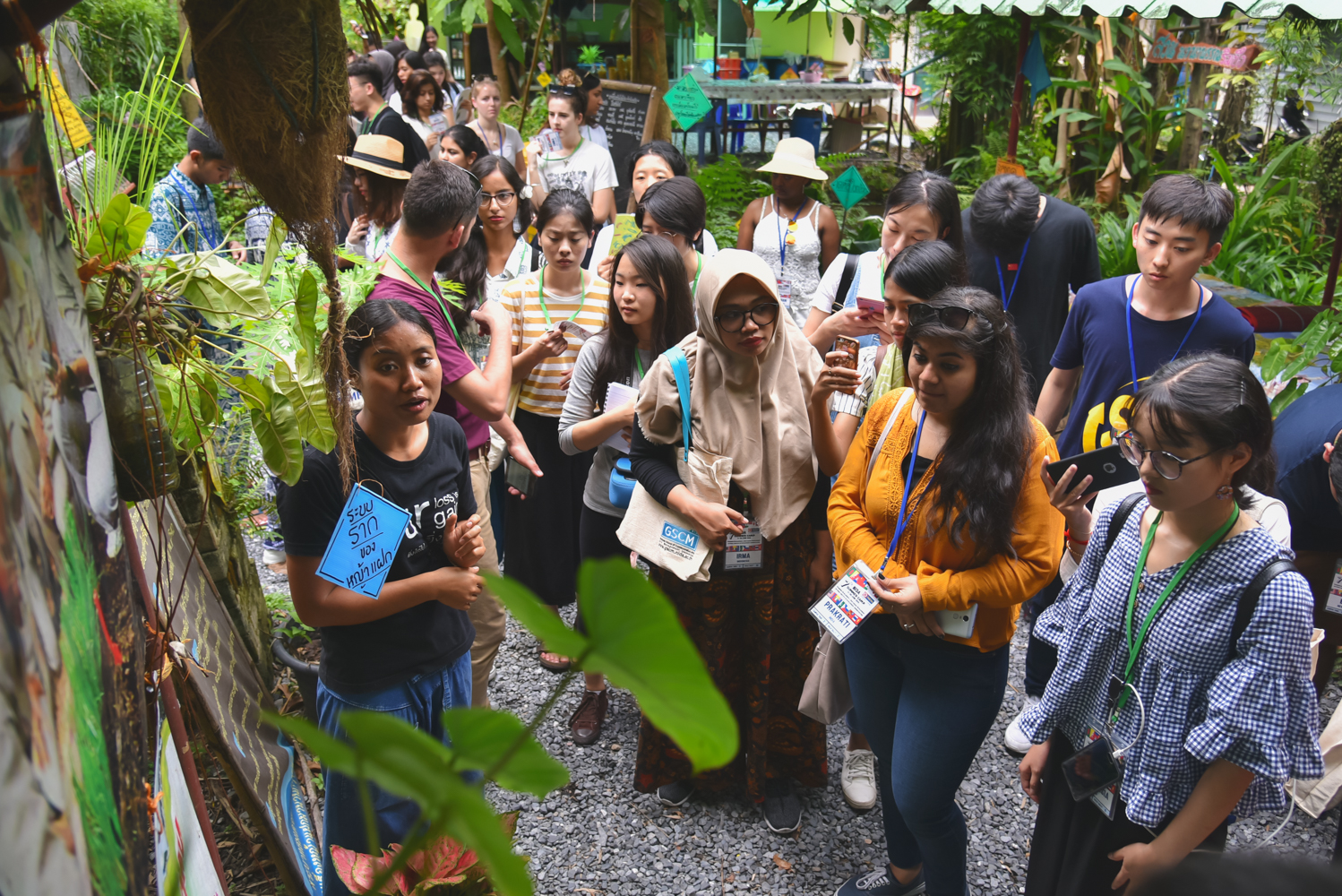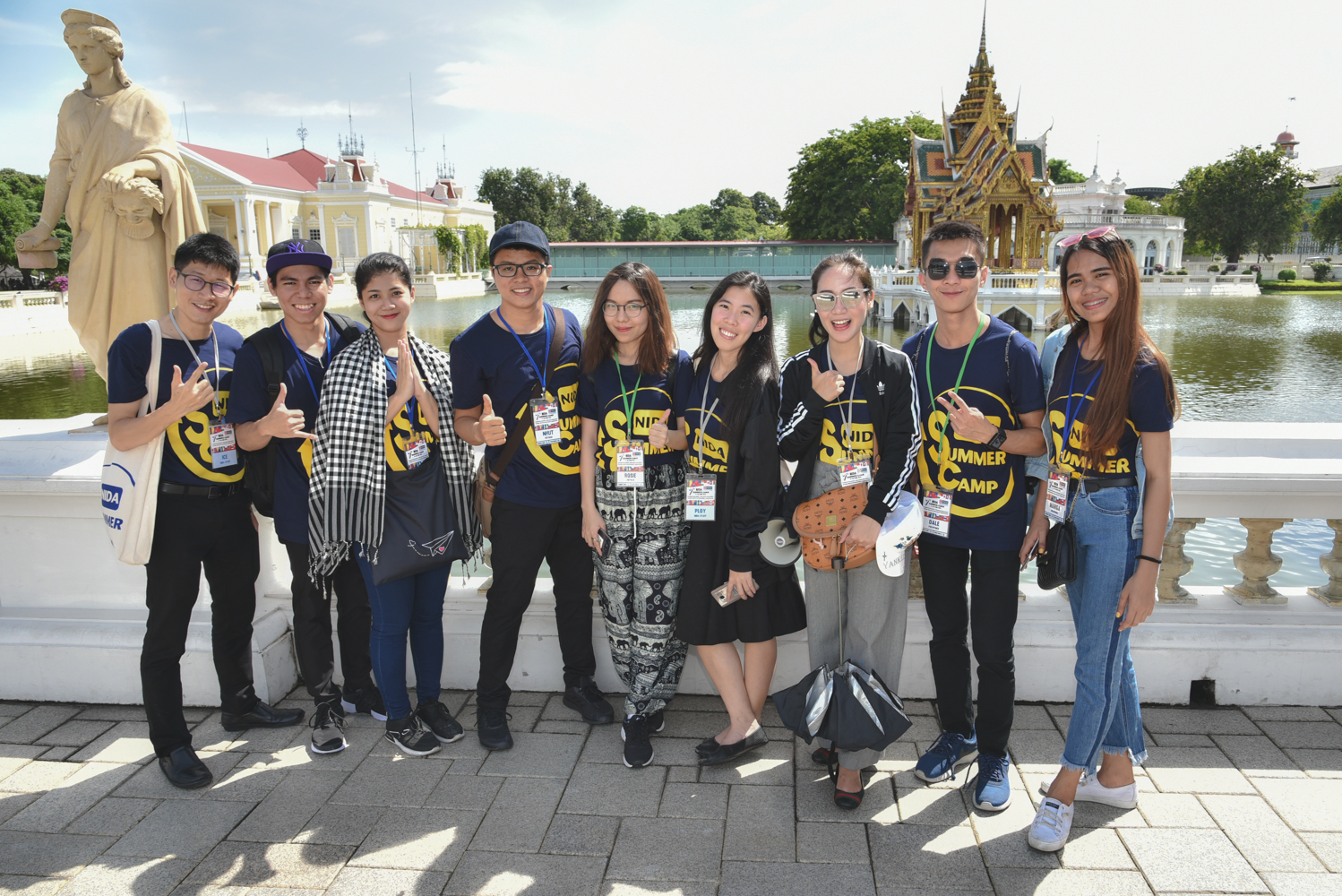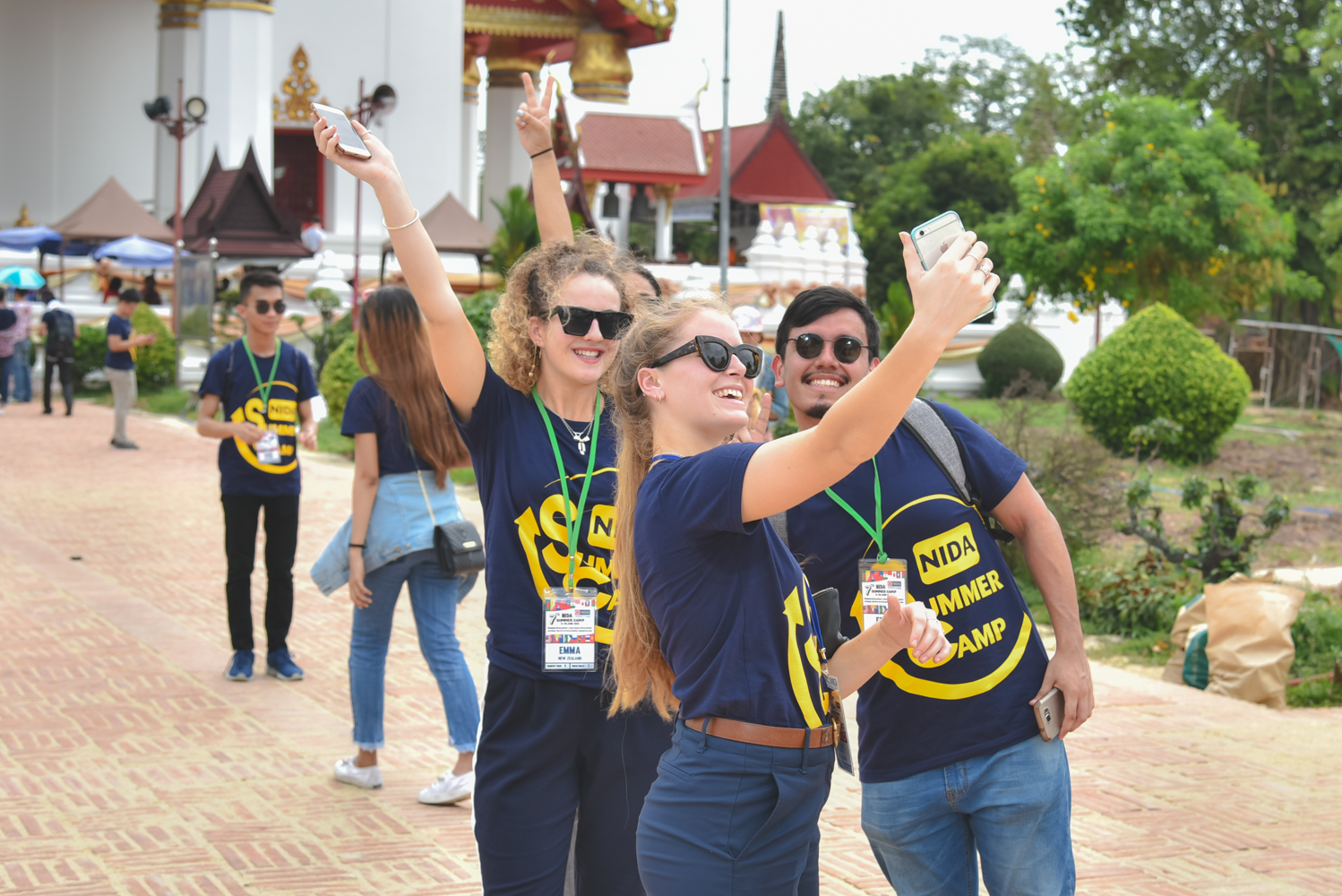 The activities during the program consisted of the lectures in economic development, sustainable development, Thai language class, recreation and field trip to Ayutthaya Historical Park, the Royal Chitralada Projects and theGrand Palace and the Emerald Buddha Temple. They also had study visit to Khun Dan Prakarn Chon Dam, Bhumirak Dhamachart Project, the Royal Nature Conservative Center and Khao Hin Sorn Royal Development Study Center to learn about the sustainable development.