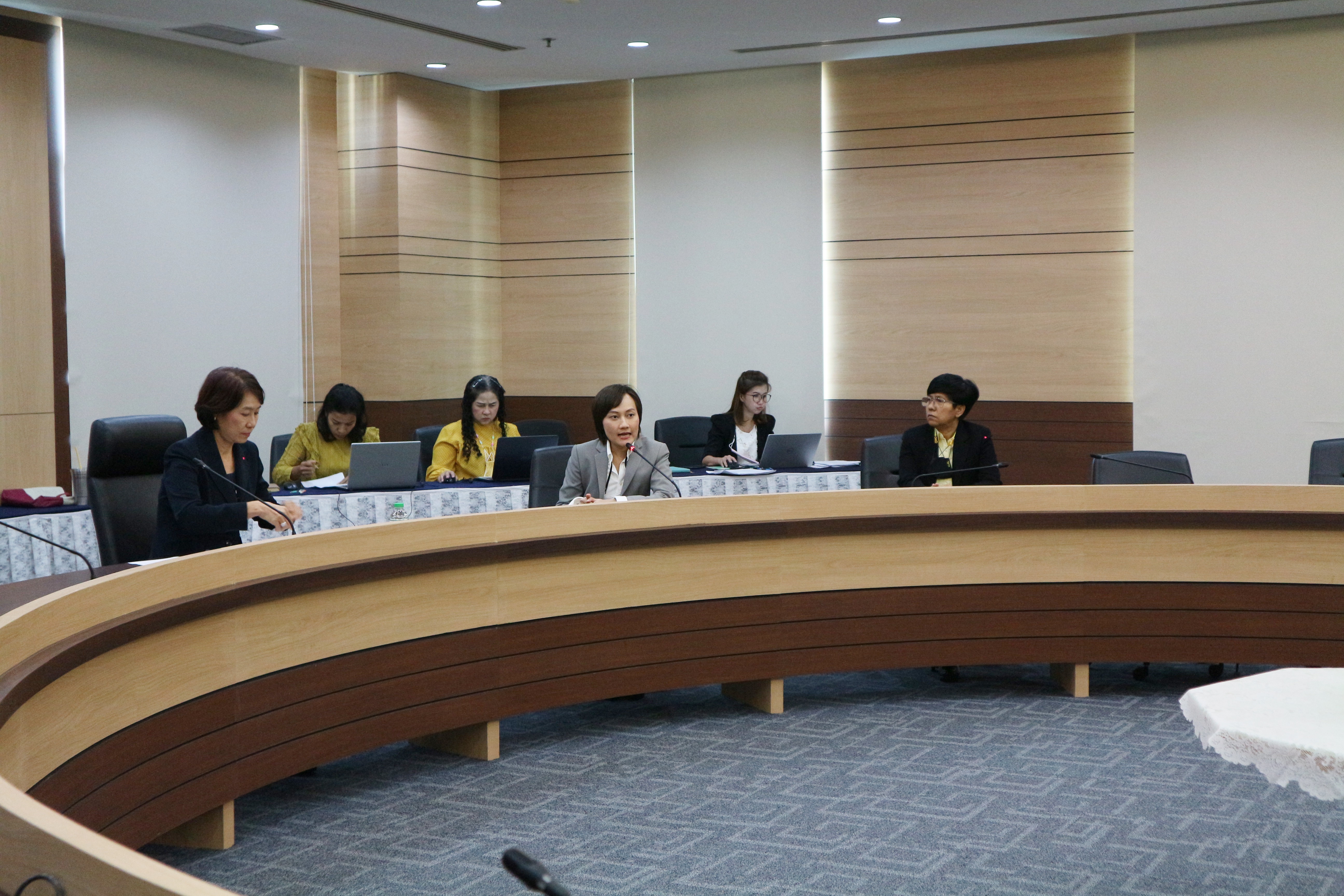 On Monday November 9th, 2020, Assoc. Prof. Dr. Kanokkarn Kaewnuch, Assistant to the President for International Affairs together with OIA team graciously visited Graduate School of Language and Communication and Graduate School of Public Administration to proactively introduce roles of the office of international affairs and to facilitate them in becoming more internationalization.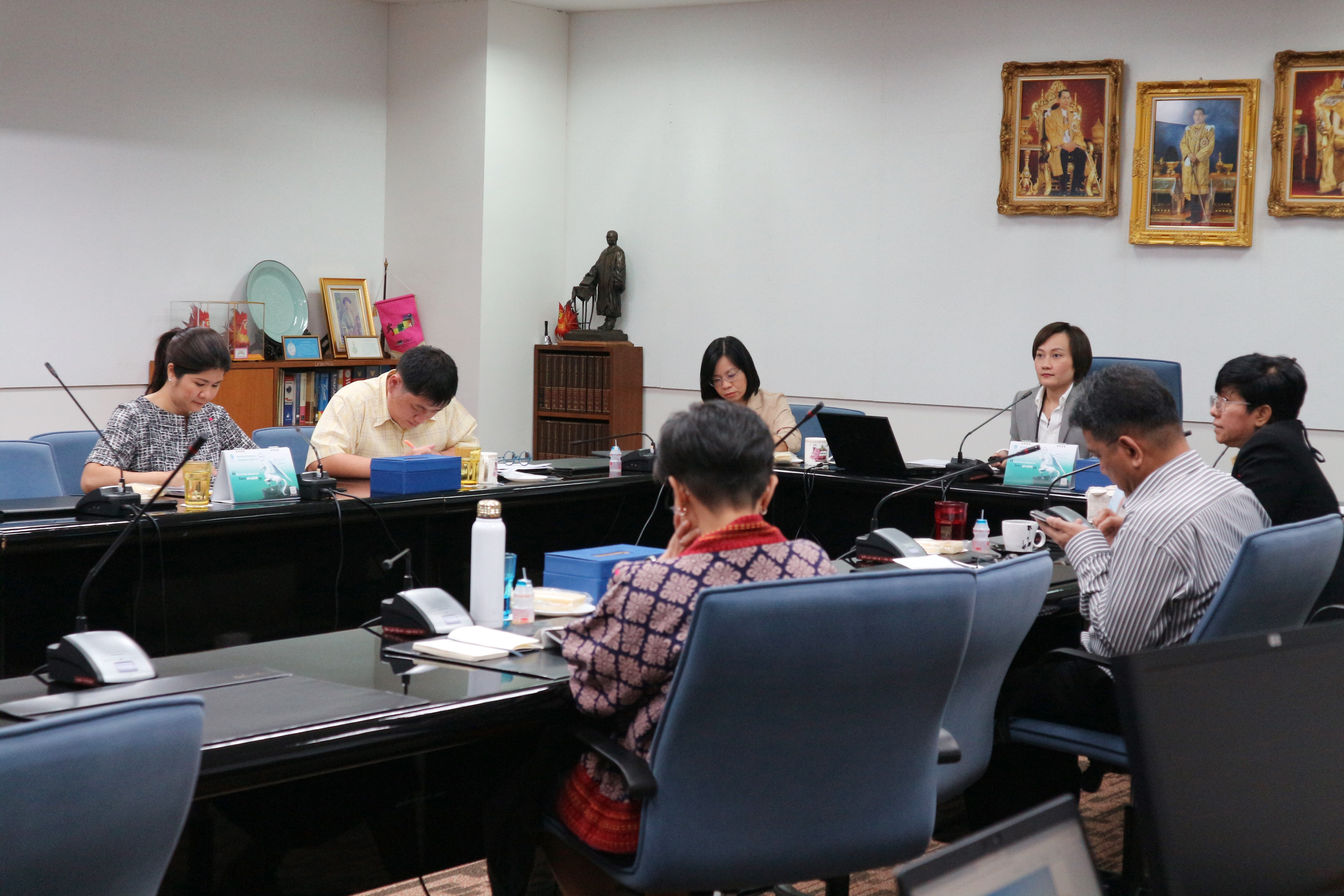 During the meeting there were some discussions upon international collaboration activities. There are 3 main channels used for international graduate program PR which are 1. Thailand International Cooperation Agency (TICA) or other related departments 2. Royal Thai Embassies and Foreign Embassies in Thailand and 3. Academic agencies.
In addition, during the COVID-19 situation, International online conference registration fee is supported by NIDA International Academic Projects. Many suggestions were given on orientation activity for international studentsand inter night party.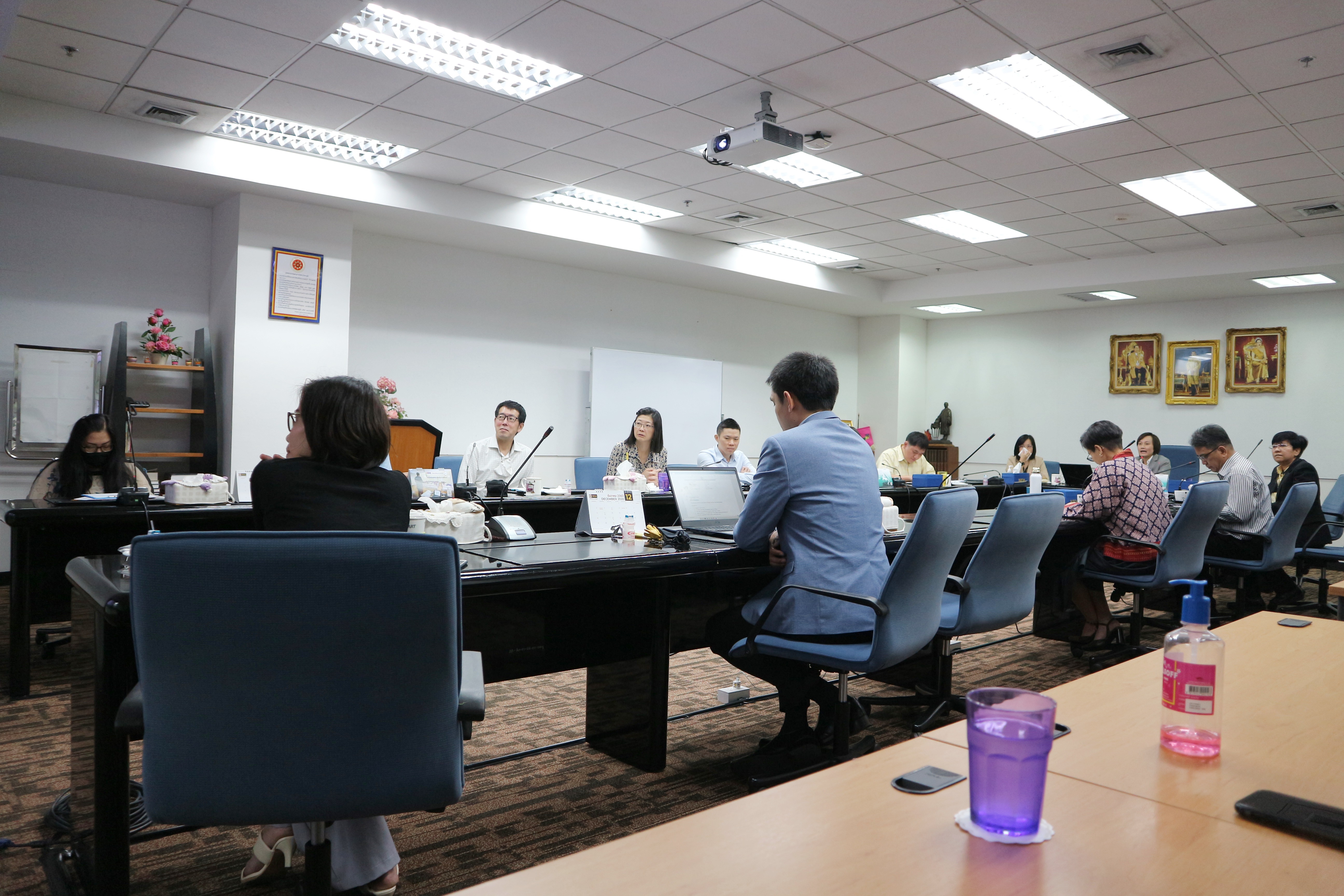 Graduate School of Language and Communication
Graduate School of Language and Communication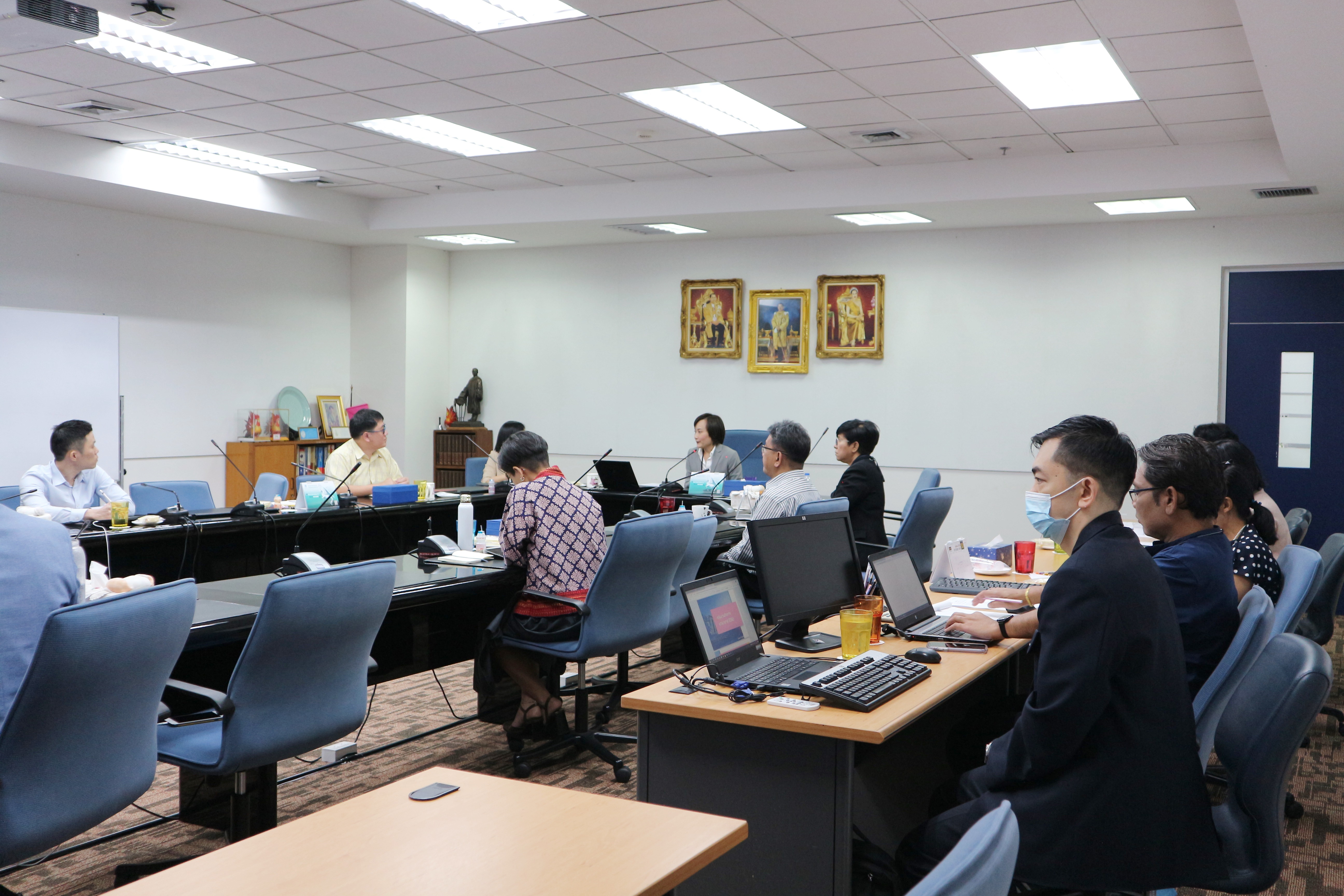 Graduate School of Language and Communication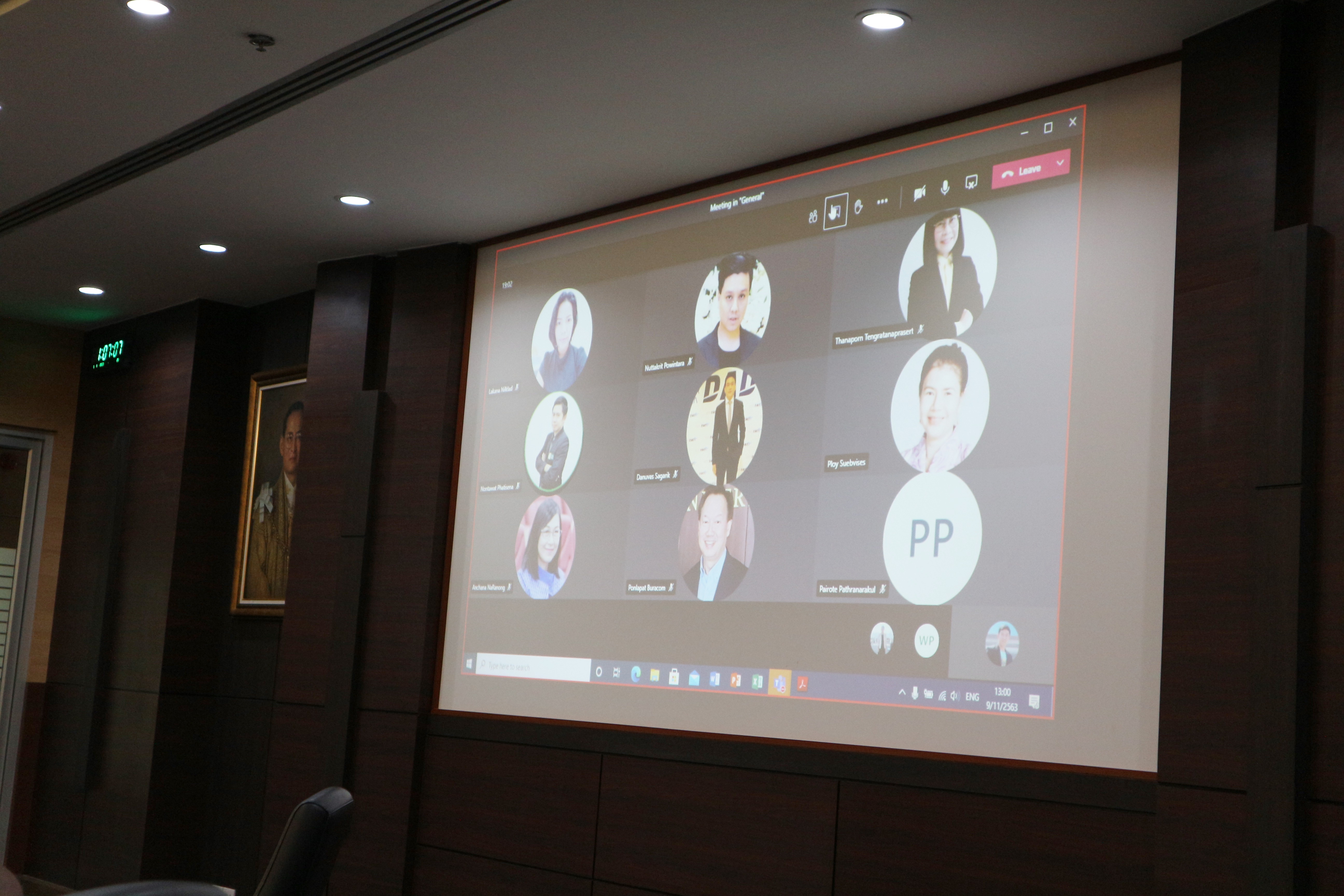 Graduate School of Public Administration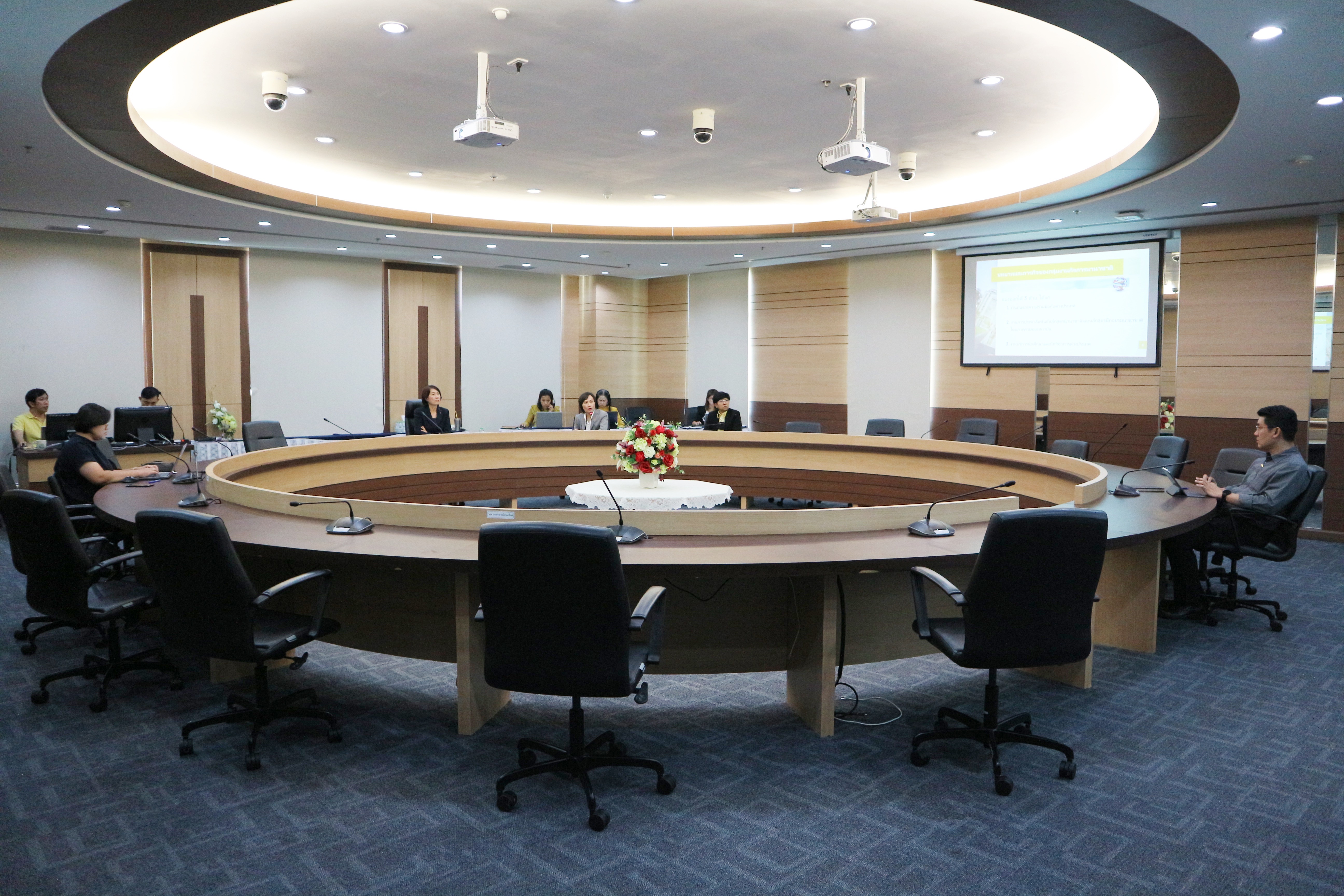 Graduate School of Public Administration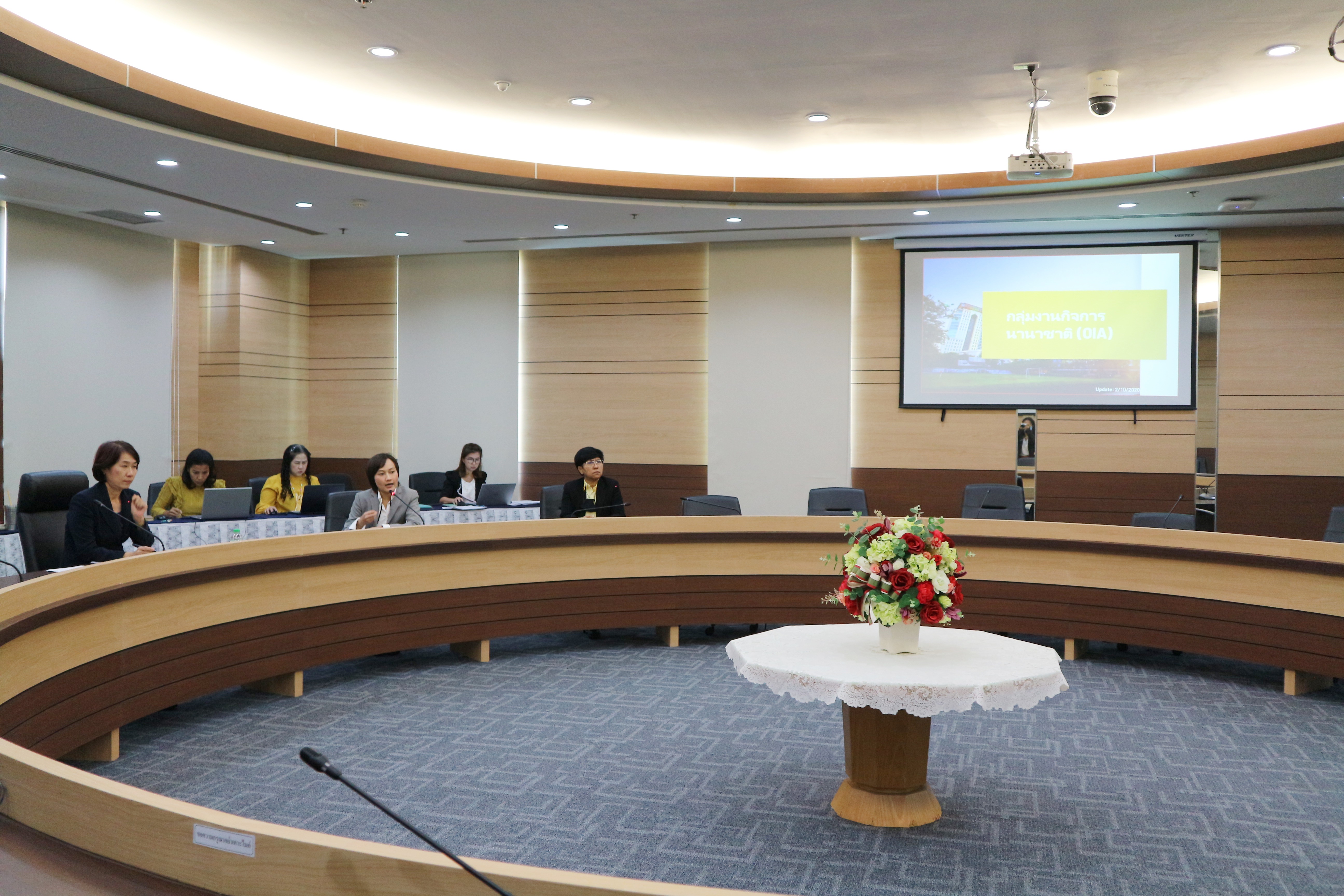 Graduate School of Public Administration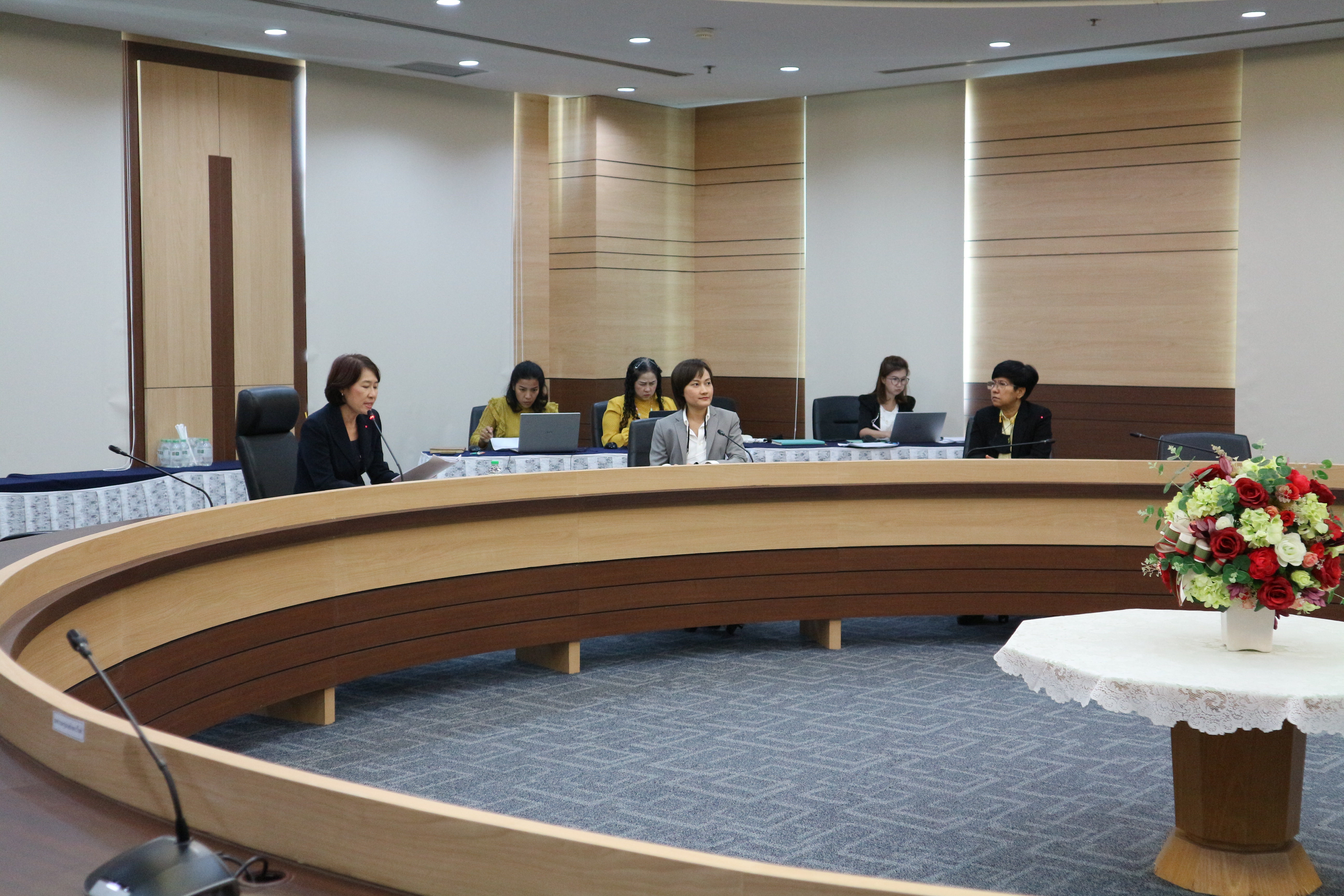 Graduate School of Public Administration